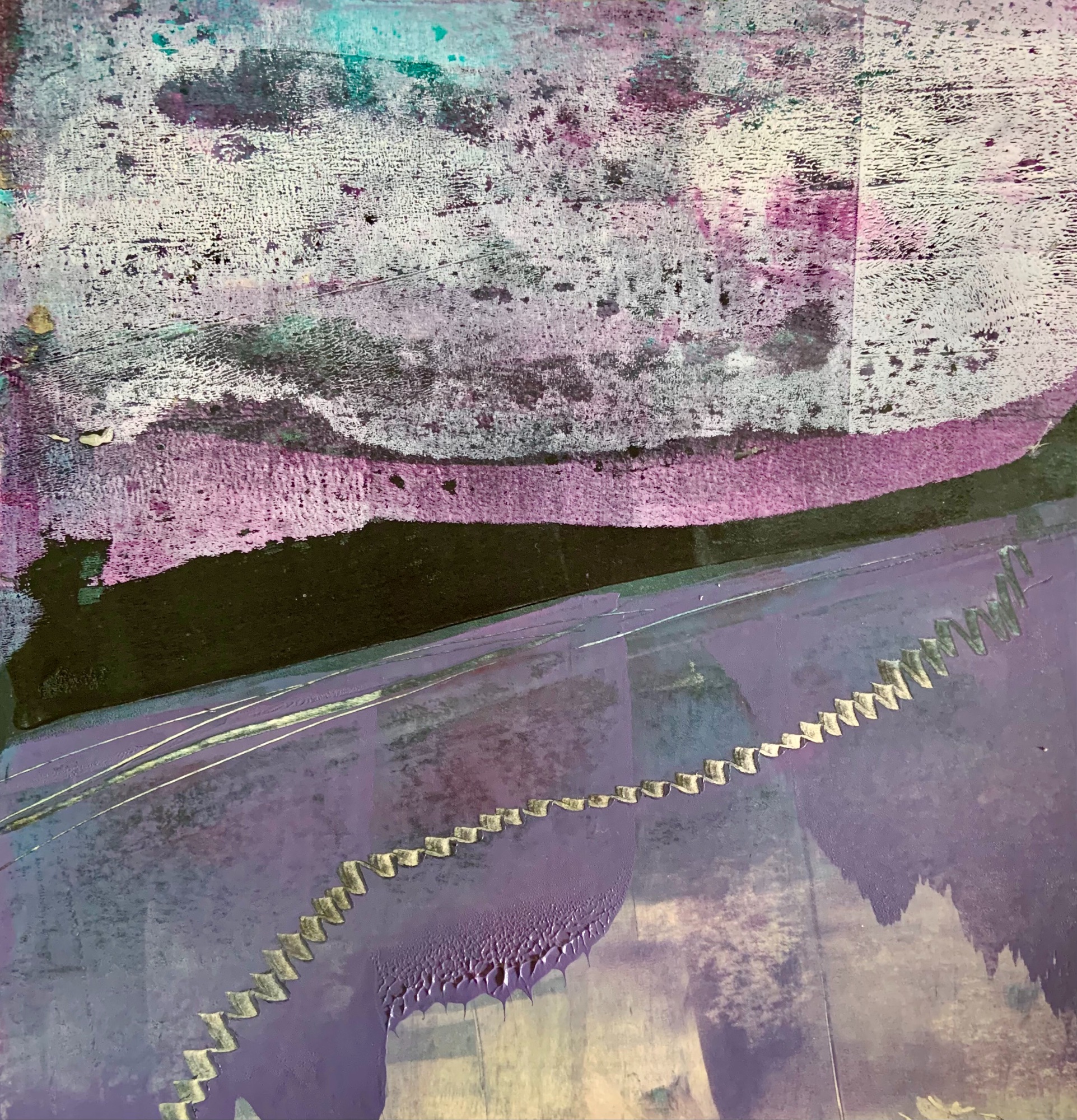 Acrylic Paintings on paper

These acrylics are an extension to my work in oils. They work in harmony sharing the same 'artist handwriting'. They are all my paintings.
ABSTRACT LANDSCAPES...
These acrylics are all made by hand and follow a similar working pattern to my oil paintings. The 300gsm paper I use is strong and copes with my mark making.
Golden Open Acrylics dry slowly so I have time to scrape back, draw into the paint, add more layers and pull different colours from parts of the gel plate.
In my work I never have a fixed plan, preferring to let the images evolve. I like the unpredictability. Different marks give a narrative and history to the piece. It is like a journey, a story of its creation.
Nothing is intended to be real. More a sense of adventure inviting the viewer to take a journey. Each viewer brings a personal perspective from the interaction with these abstractions.
FINISHING THE WORK FOR DISPLAY...
When the picture is in a mat/mount or framed, a signature on the back of the work is out of sight. So I use my initials AW on the front; bottom left or right depending on the image.
The materials are of archival Artist quality and each painting is different. No copies or reproductions will be made. The A4 size are in a 12 x 16 inch off-white mount/mat ready to frame £ 50 each. I have a collection of around 100 different pieces in stock.
Some are mounted on cradled wood panels ready to hang or stand alone...£50.
I can also ship these works...add £10 UK or £25 International.
If you are interested in owning one of these unique 'one-off' pictures please contact me on: [email protected]
Here are some A4 size examples below...ready to frame.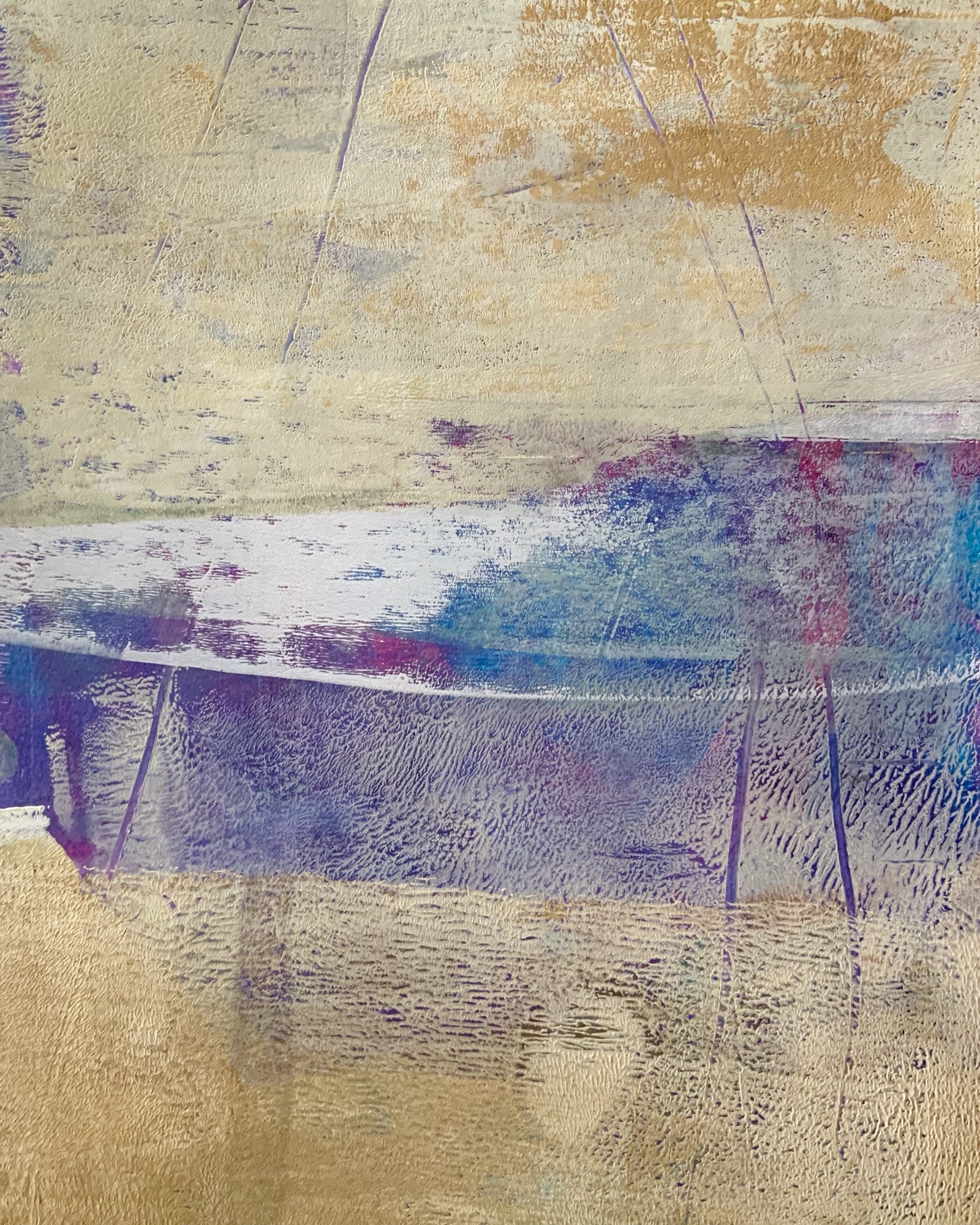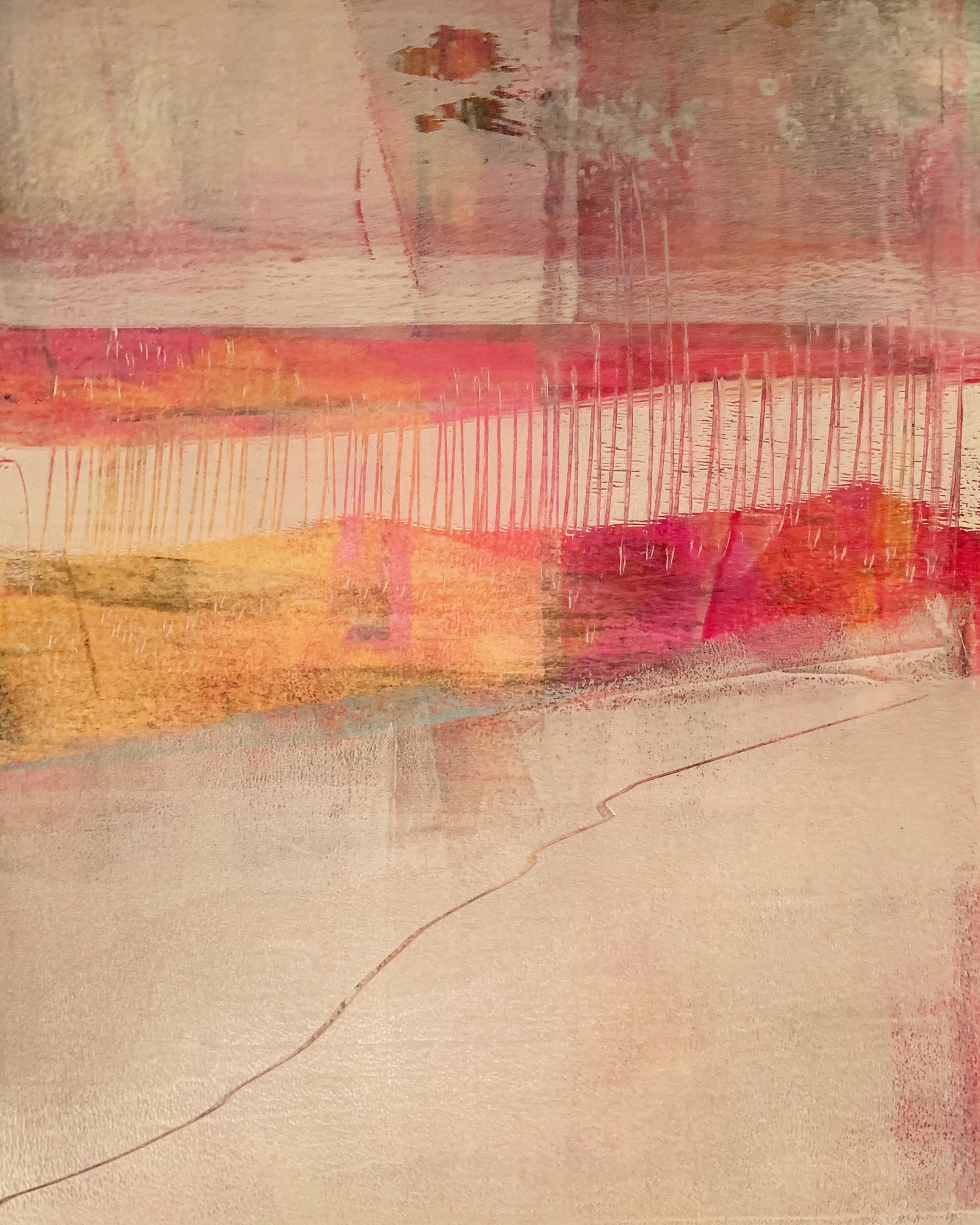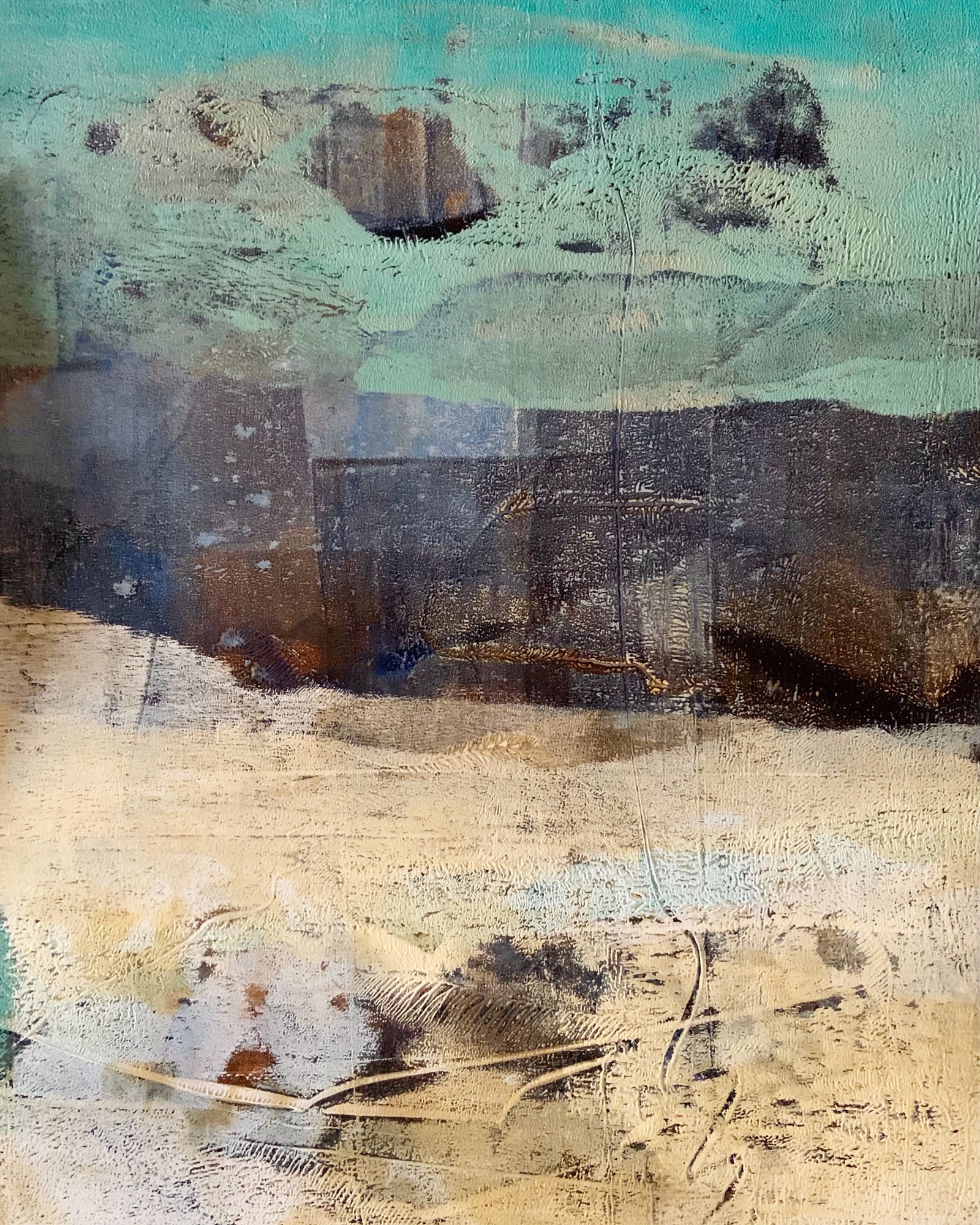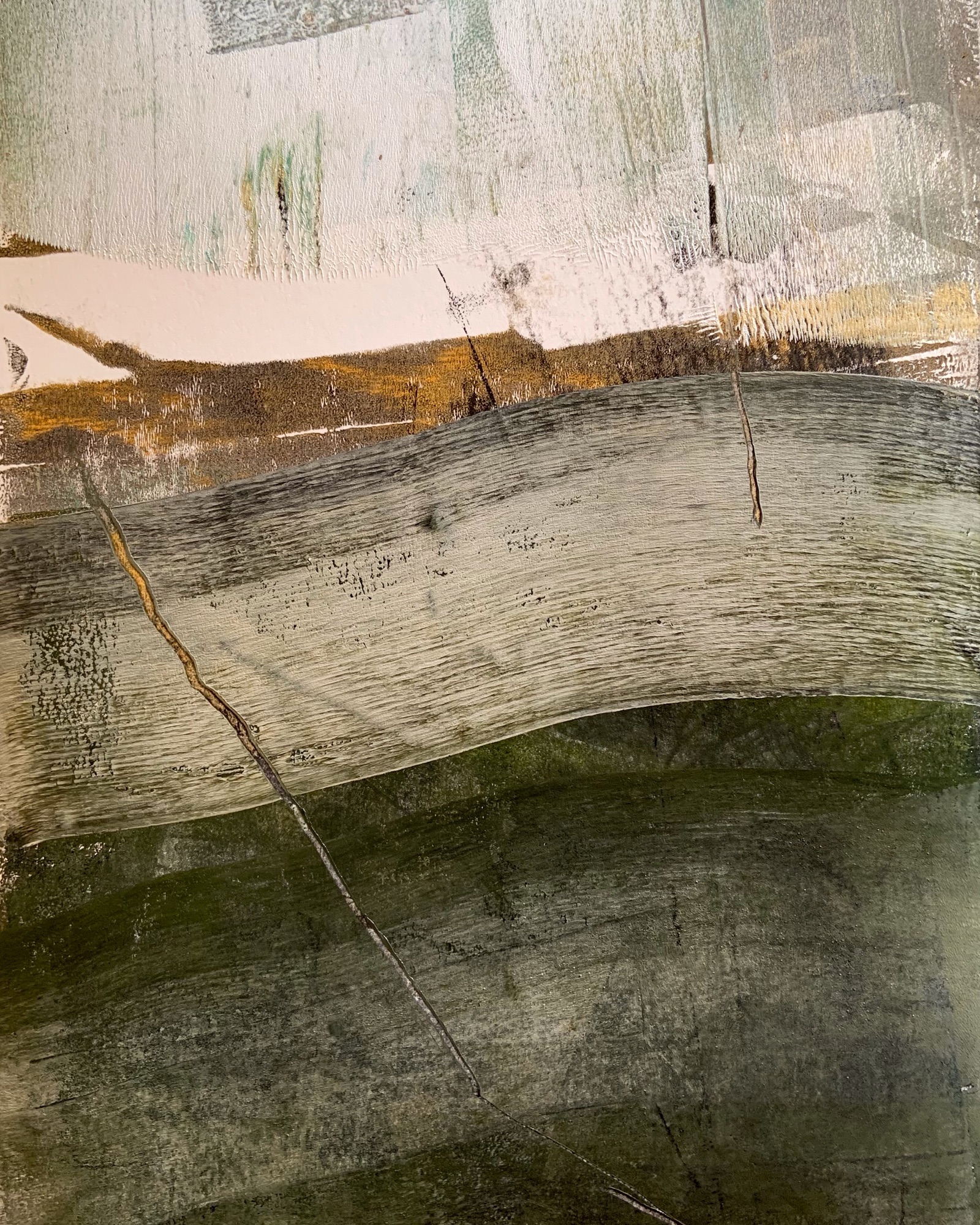 Below are examples of 8x8 inch paintings mounted on a deep cradled panel...£50. They can hang or stand alone.
Below are examples of A4 paintings mounted on a standard cradled panel...£50. They can hang or stand alone.
Copyright ©️ Anne Wood 2021