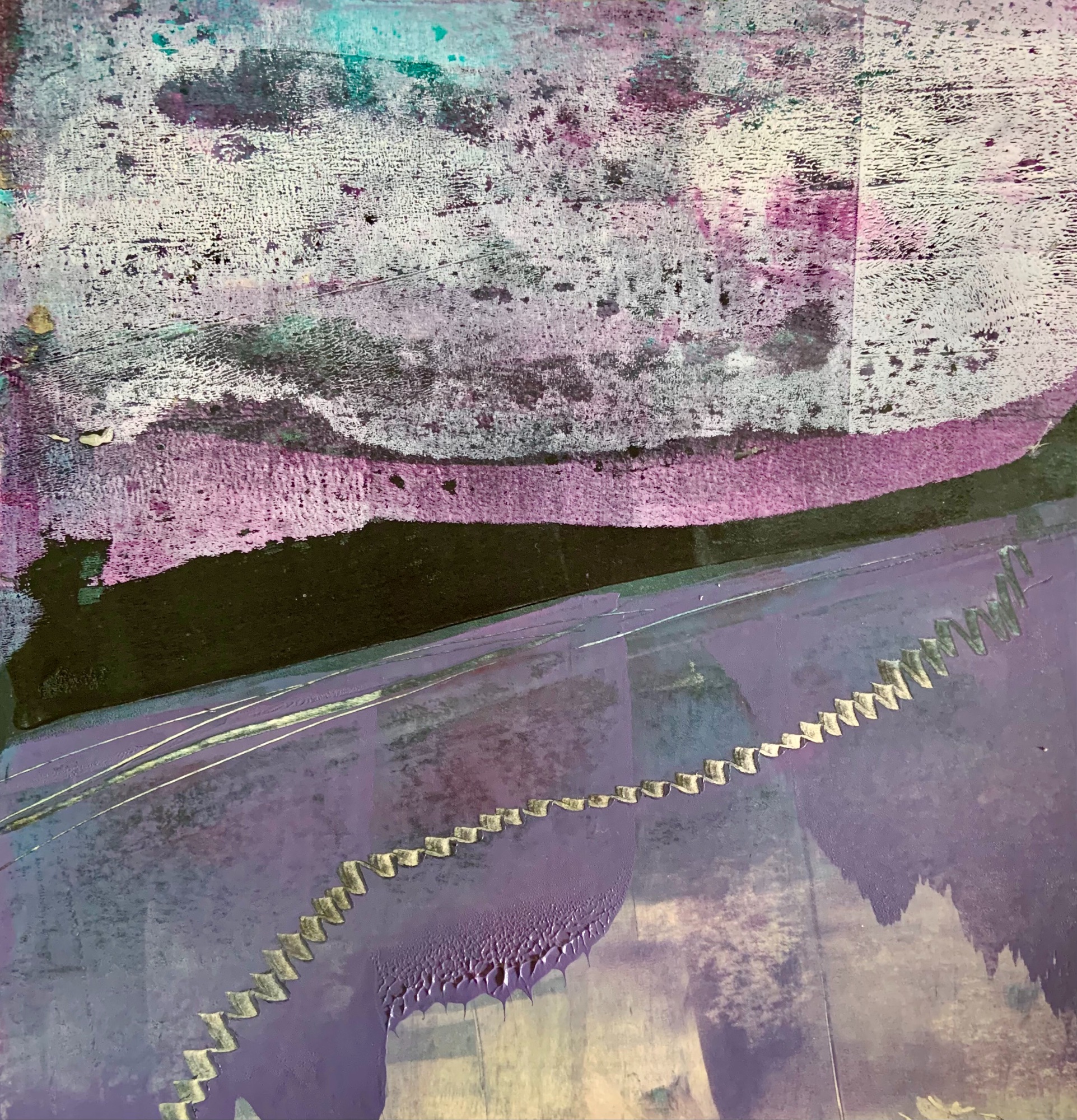 Acrylic Paintings on paper
ABSTRACT LANDSCAPES...
I recently added Acrylics to my work making unique 'one-off' abstract paintings on A4 smooth white 300gsm paper. I create them by hand in my studio using similar tools and process to my oil paintings.

The Golden Open Acrylics are perfectly suited for this as they remain workable for longer before drying. This allows me to layer the paint, make marks and draw into the surface.
The materials are of archival Artist quality and each painting is different. No copies or reproductions will be made. They are sold displayed in a 12 x 16 inch off-white mount/mat. Ready to frame.
Available from my studio. £ 80 each.

I have a collection of around 150 pieces in stock.
If you are interested in owning one of these unique 'one-off' pictures please contact me on: [email protected]
Here are some examples below...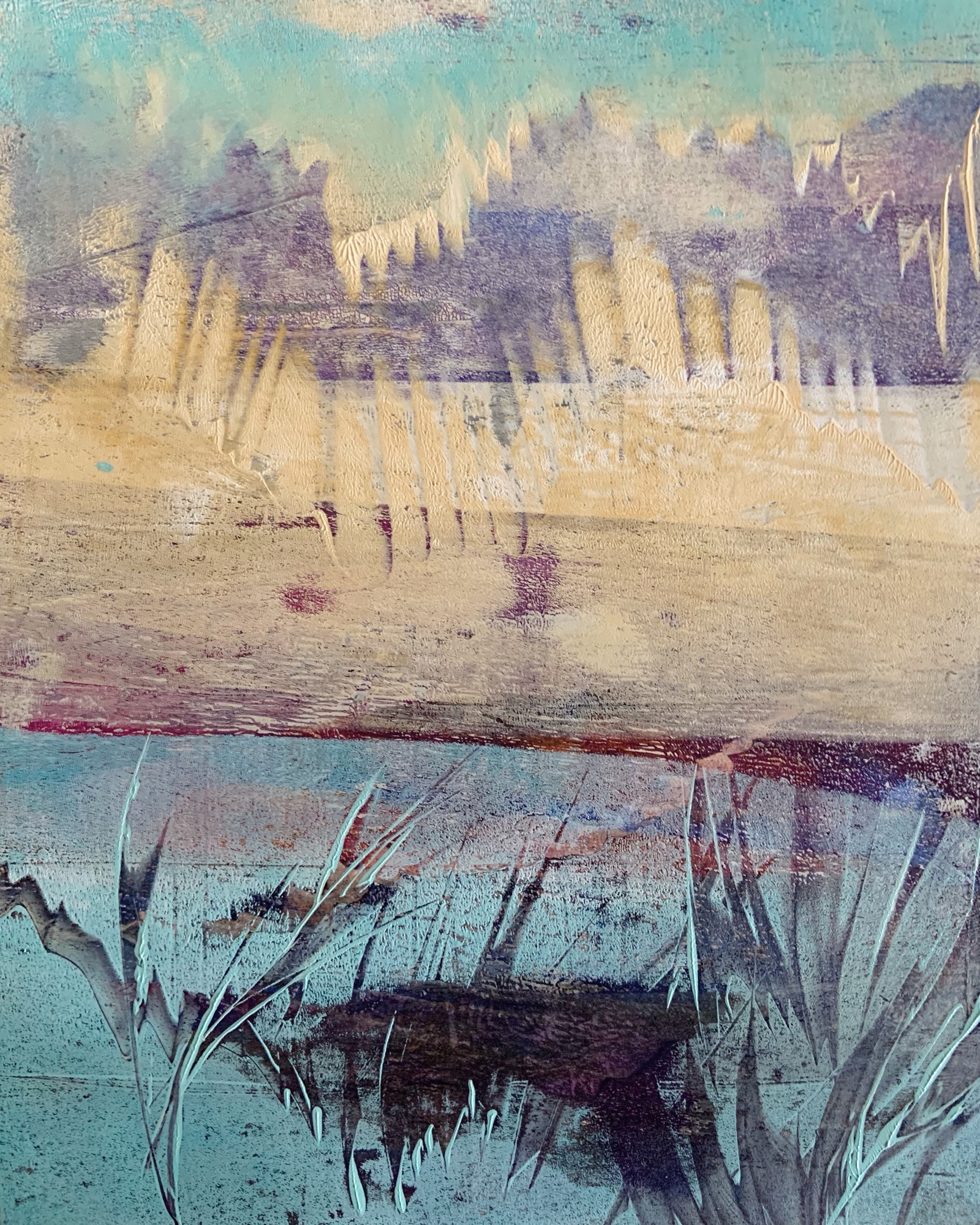 'That sweet hour'
Golden Open Acrylics on A4 smooth white 300gsm paper
All these original acrylic paintings are for sale at £ 80 each.
They are displayed in an off-white 16 x 12 inch mount/mat ready to frame behind glass.
Alternatively, the A4 size image (on 300gsm paper) can be mounted on a cradled wood panel.
No further reproductions of any painting will be made.
A studio visit can be arranged.
Copyright ©️ Anne Wood 2021