Hello and welcome to my new Blog posts...to make life a little easier I have decided to close my Instagram account and my current Blogspot online. This Blog page will be home to all my new paintings and studio musings.
Today I shall share these little pictures with you...here is 'Seaside Sunday', an acrylic painting on 8x8 inch Ampersand panel. I like to keep my work loose and abstracted with a sense of place rather than a definite location.



Other acrylic paintings are on an A4 sheet of 200gsm paper divided into four sections. They are very small and ideal for making greetings cards. Below are two new ones from a short 30 minute session this morning....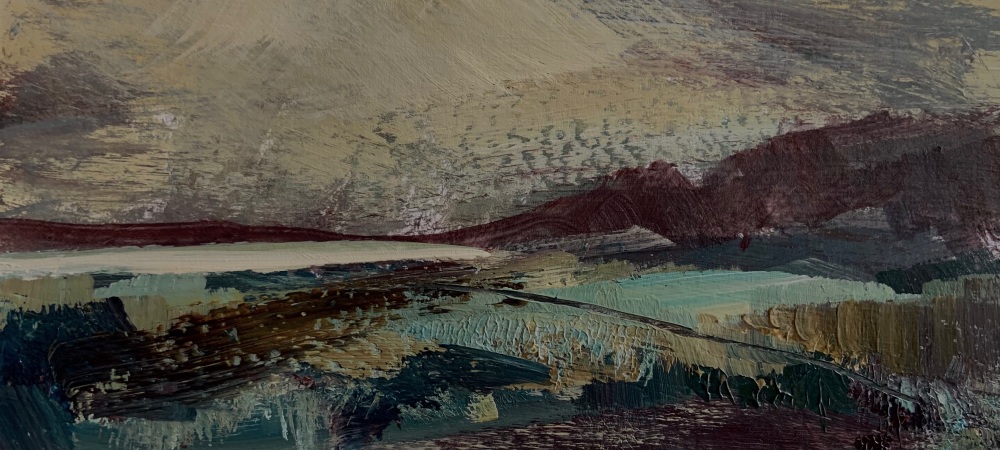 'Winter Shore'.. about 3x7 inches.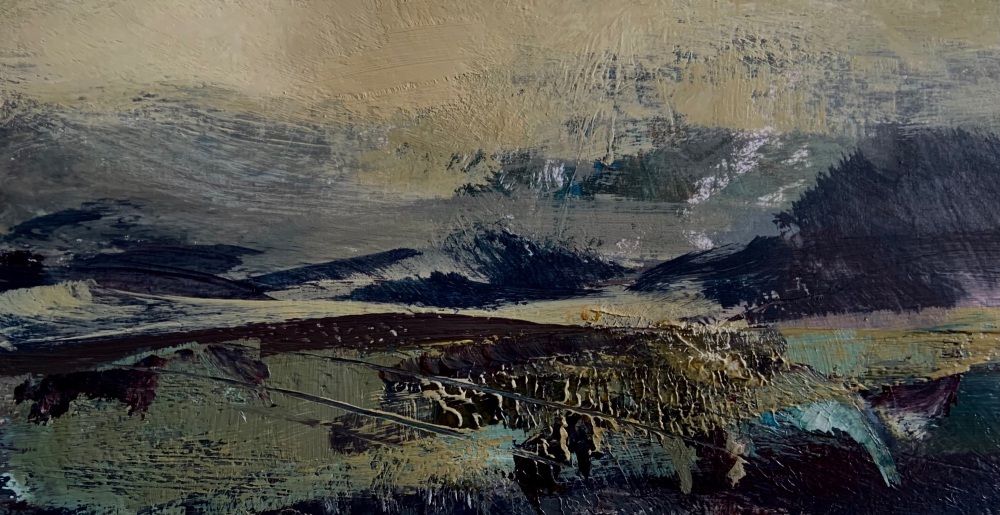 'Night Shore' ... about 4x7 inches.
I wanted a darkened mysterious feeling for these pictures. Even with a small painting it's possible to have a sense of space.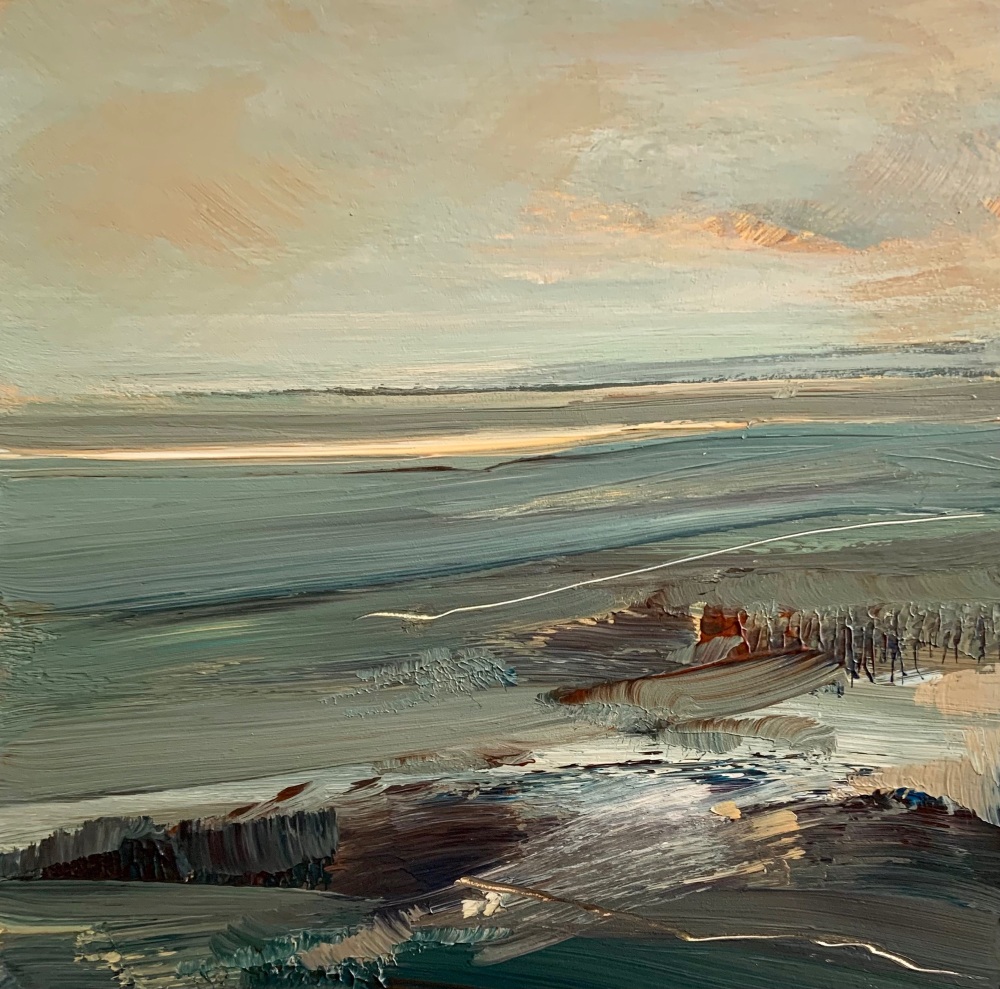 This painting is acrylic on 6x6 inch Ampersand panel. It has a warm underpainting which peeps through here and there. Roughly painted with two flat brushes, an inch and 3/4 inch. They help me to work quickly with minimum fuss.


That's all for now. I hope you enjoy seeing my work. If you are interested in owning a picture, unframed 8x8 inch panels are £50 from my Studio and the unframed 6x6 inch panels are £40 from my Studio.

Some are framed now...6x6 inch £55 & 8x8 inch £65.
SHIPPING COSTS TO ADD:
UK - £10 Tracked and signed for next day delivery.
Europe & USA - £25-30 Track and signed for delivery.
The small greetings cards are available from my Studio on Open Days in summer. These days will be arranged in late April/May
Good wishes, Anne.