Thank you for visiting...and welcome to Wild at Heart Studio in rural Lincolnshire where I make my oil paintings.
Over 22 years my work has been on a journey from realism to abstract and somewhere in between.
Remaining 'beyond reality', I like my oil paintings to show their journey through the painting process.
~~~~
I am a member of the Lincolnshire Artists' Society and the Nadin Group and have had selected paintings in their Group Shows with three awards for my art.
I also exhibit my work in Solo Shows and online. My paintings are now in private collections around the world.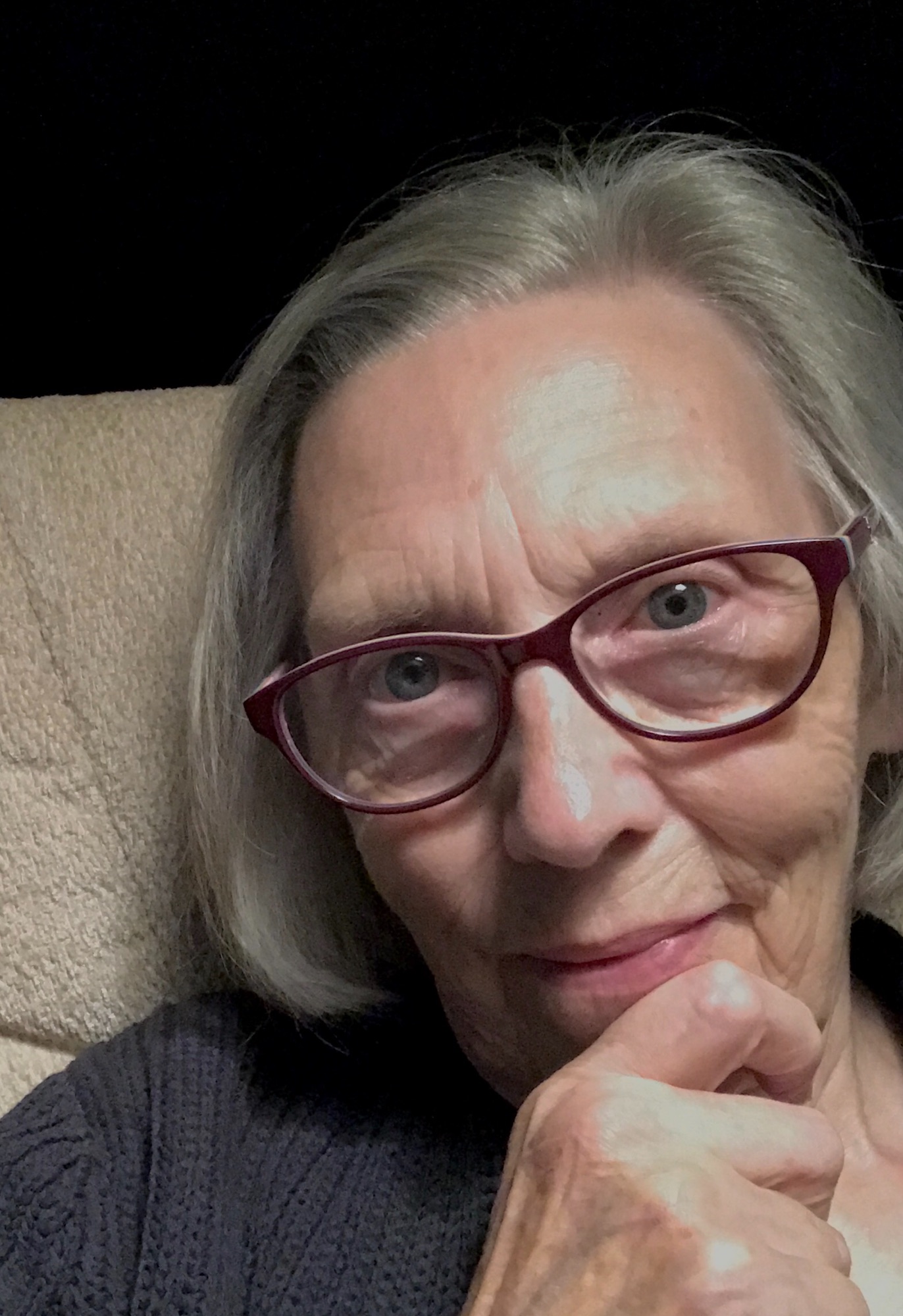 A group of paintings recently in a solo show...
A selection of 10 oil paintings about
wild places in Lincolnshire
from the Coast to the Wolds.
Created in my Studio,
these abstractions rekindle
fleeting memories as I work.
This is a journey beyond reality;
an imaginative 'sense of place'.
(These paintings have now returned to my studio after the Show in Louth Riverhead Theatre during September).
DIARY DATES....
MONTHLY ART FAIR...in LINCOLNSHIRE.
Gainsborough Artisan Fair,
Town Hall, Lord Street, Gainsborough
10am - 3pm
Saturday 9 November - Autumn in my art
Saturday 14 December - Christmas Fair
Saturday 8 February - Valentine Fair
I shall be taking some small demonstration oil paintings to Gainsborough Artisan Fair each month. Colourful pictures...on Arches Oil Paper.
Unframed... £3 - £ 15
Oil painting greetings cards
£3, £4 & £6
Small framed pictures £15 - £40

NEW PAINTINGS IN MY STUDIO...
'So the story goes on'
A tale of layers and more layers...another painting with a history.
Oils and cold wax medium on canvas
16 x 32 inches
Available
'Upon my soul, this scene of rest'
A favourite of mine..now available to buy.
Oils and cold wax medium on canvas
16 x 16 inches
Available
'So much fun'
Bright and vibrant
Oils and cold wax medium on 16x16 inch canvas
Available
'Sun's fiery kiss'.
This little study takes me into my wild garden.
Oils, cold wax medium and oil pastels on 12 x 12 standard canvas.
Available
'The best of all times'
A journey of hope and triumph. This painting was a struggle at the time.
Oils and cold wax on 16 x 16 inch box canvas.
(Reserved for a Show)
Copyright on my oil paintings and designs for cards and gifts
Anne Wood ©️ 2019